http://solarpoolblankets.co.za/
021 556 7203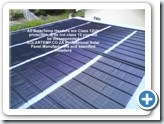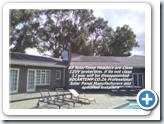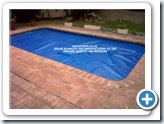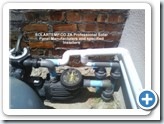 SOLAR POOL HEATING | SOLAR BLANKETS | DIY PANELS. FOR SALE
SOLAR TEMP SOLAR PANELS COME IN SIZE: 3.0MX1.2M.
Solar energy is free energy.
It costs NOTHING to run the heating,  the Solar Temp Heating system forms part of your excisting swimming pool configuration.
Solar Temp solar collectors are made of a class 9 pipe which has been manufactured with uv stabilizes. And can be expected to last between 20-25 years.
Solar Temp blankets / cover, retains the heat passively.